SIZE ISN'T EVERYTHING, WE AGREE.
"If Size Matters, The Elephant Will Be -
The King Of The Jungle."
HELPING YOU THRIVE,
IN A CHANGING WORLD.
At Moore Bishop & Rooks, Our purpose is to help people thrive -
our clients, our people and the communities they live and work in.
CONNECTING WITH PEOPLE
Through technology to create a thriving future.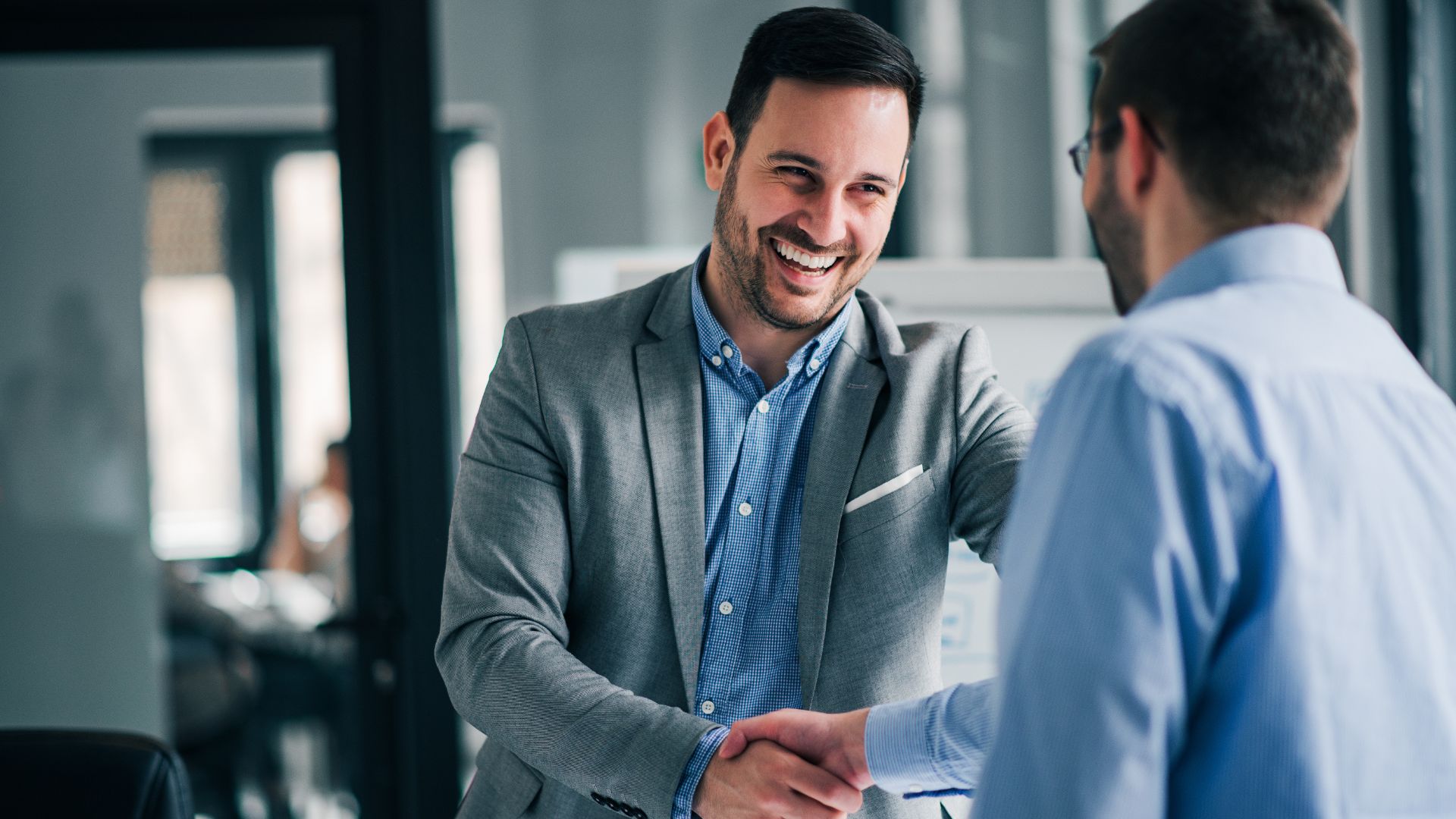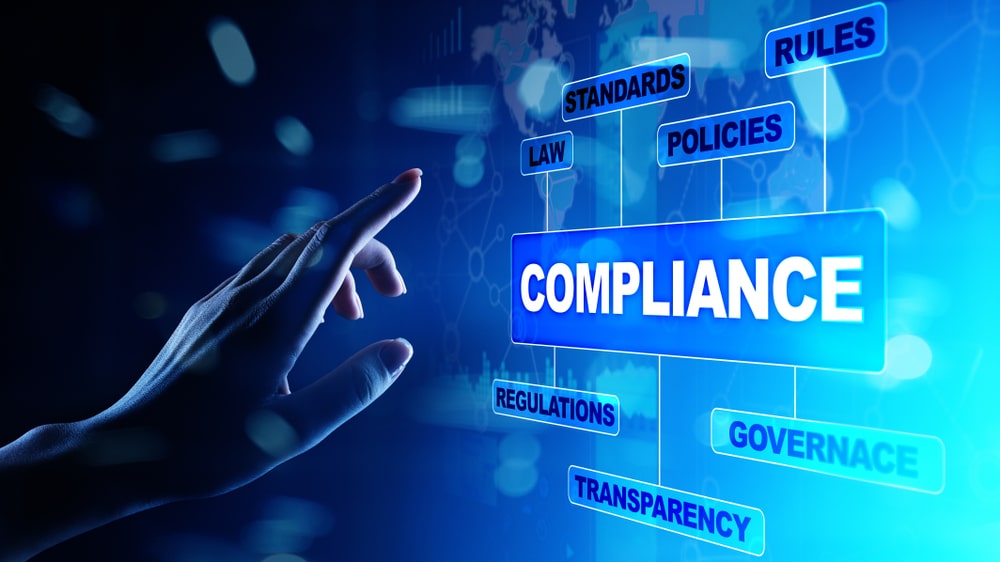 Corporate and Regulatory Compliance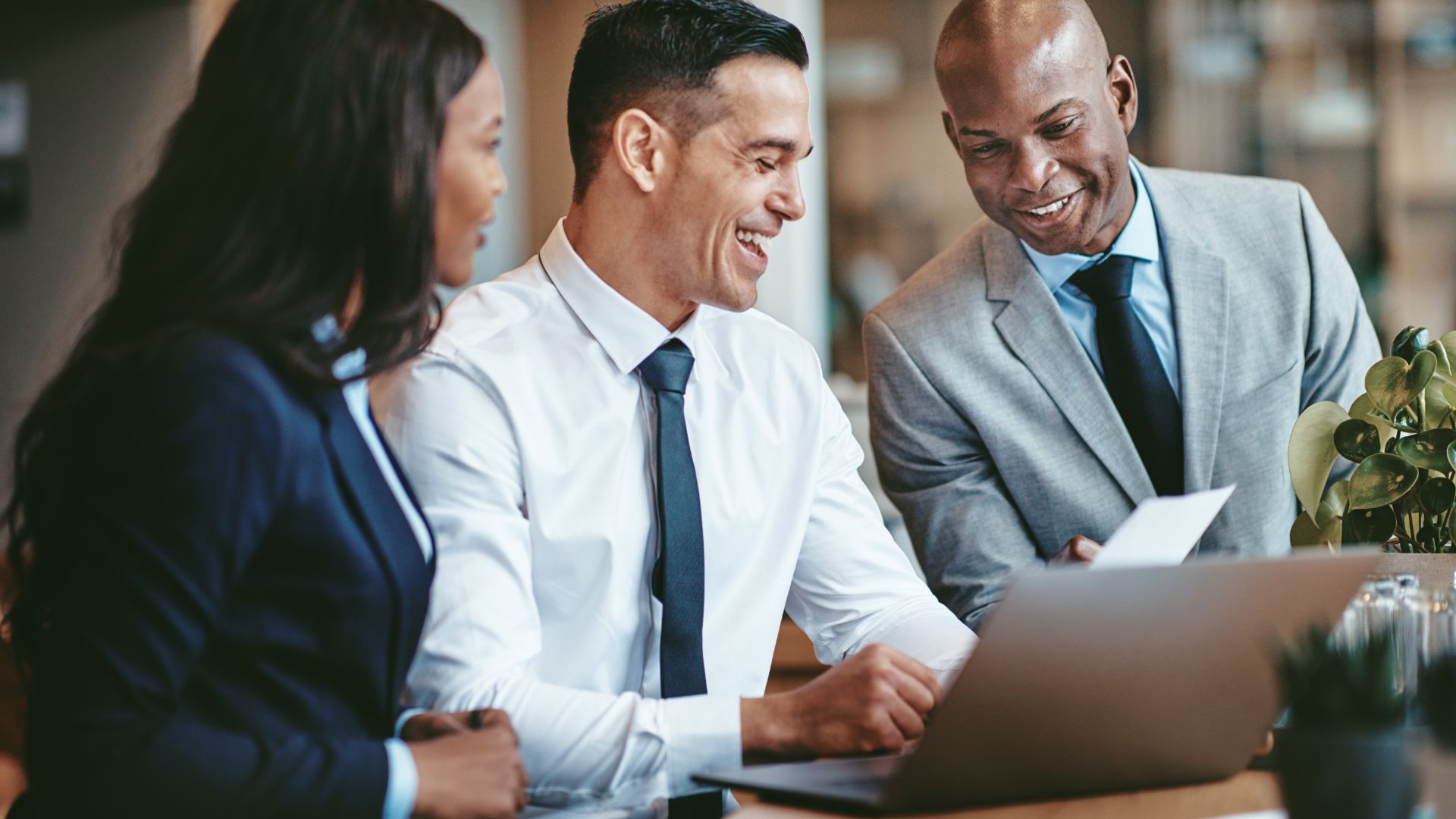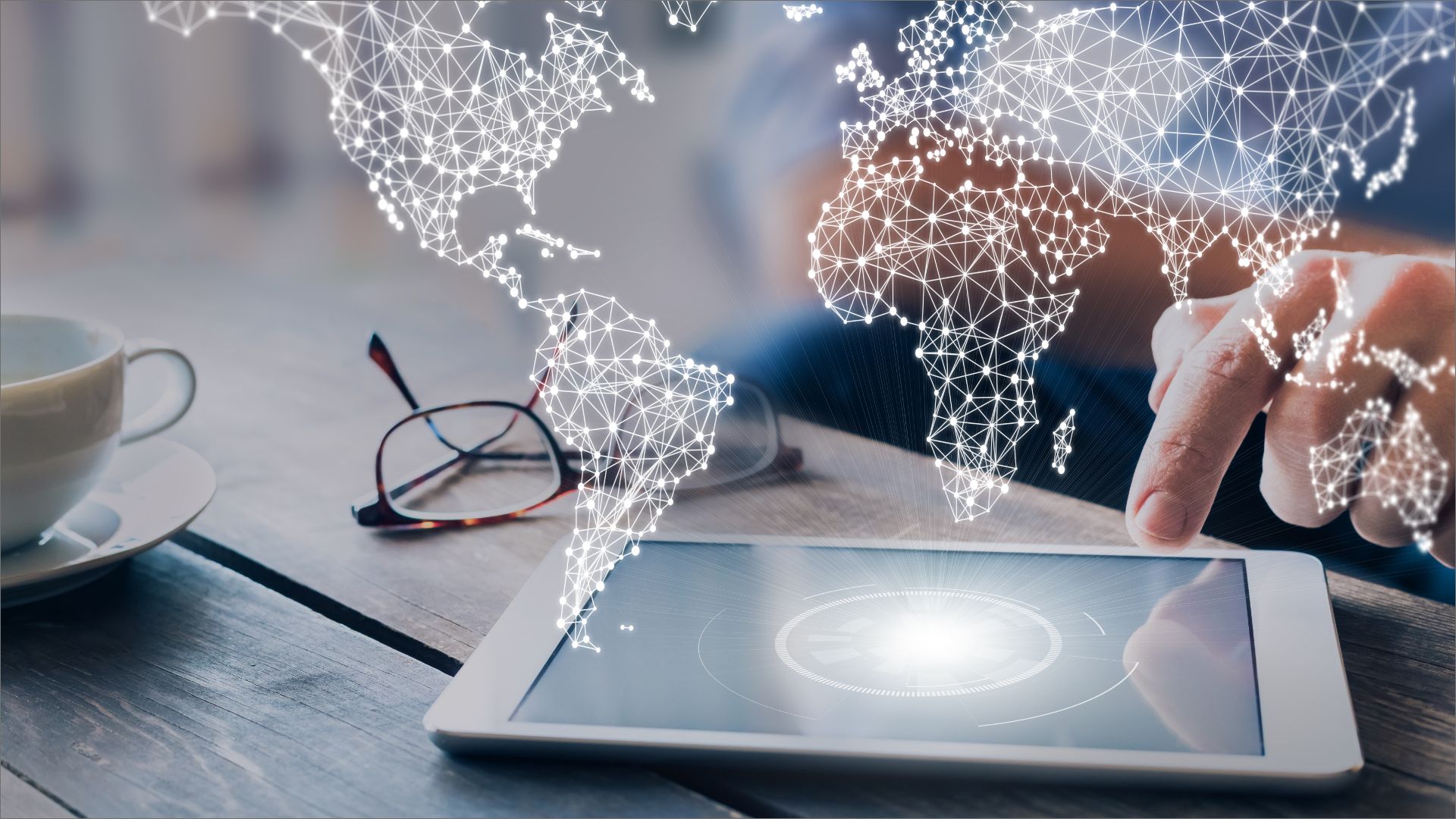 Business Process Outsourcing
How can Moore Bishop & Rooks
help you?
Some of the brands we've worked with