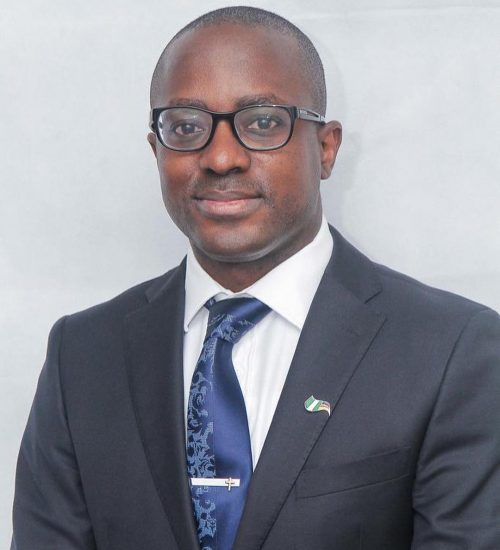 Oluyemi is a chartered accountant and business advisor with about two decades' experience from Arthur Andersen, KPMG and Chevron where he had diversified assignments spanning across Nigeria, Cameroon, South Africa, Ghana, Congo, Côte D'Ivoire, Angola and the USA. Oluyemi is a Fellow of both the Institute of Chartered Accountants of Nigeria (ICAN) and the Chartered Institute of Taxation of Nigeria (CITN). He is also a member of the Institute of Internal Auditors (USA) and the Association of Certified Fraud Examiners (USA).
Oluyemi is the Country Senior Partner (CSP) at Bishop & Rooks, a professional services group that provides accounting, tax, business process outsourcing (BPO), financial advisory, executive learning programs, market entry advisory, legal advisory and company secretarial services.
Oluyemi supports forward looking businesses across Africa through his involvements in knowledge engagements, executive education programs and frequent articles on market entry strategy, corporate political strategy, tax strategy, financial strategy, workplace strategy and behaviour, business survival and growth, and emerging economic policies on investments, taxation, and economic and financial crimes. He has worked with several businesses and business leaders to take on new opportunities, set strategic direction, implement strategies successfully, and ultimately, deliver high performance results.
Oluyemi is an alumnus of Obafemi Awolowo University and the Lagos Business School, and has also attended other executive education programs in leading business schools.
He is a doctoral researcher with a focus on Corporate Political Strategy at Cranfield University (UK).